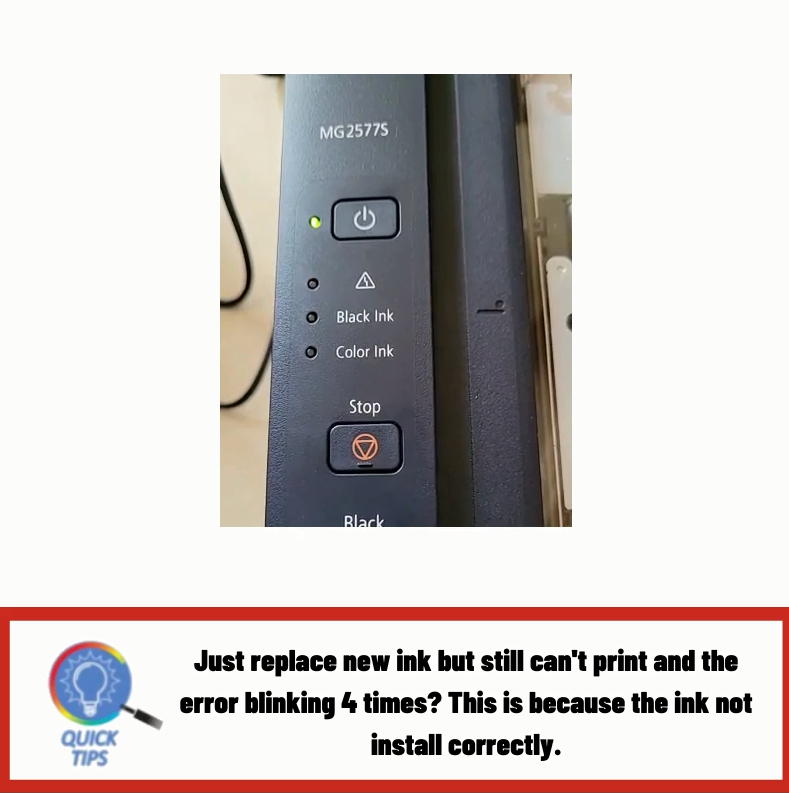 'WHY I CANNOT PRINT AFTER REPLACE NEW INK?'
We got a lot of this question from our customer recently and this is because the ink not installed correctly.
And how to know the issue is not install ink correctly?? First, you can check from your pc/laptop display got error message popped up with error code: 1687. Second, you can check from the printer's flashes, appear 4 times blinking as in video. If got, so it is confirm because of ink not install correctly.
#1687 #inknotinstallcorrectly #findctips #CanonMalaysia