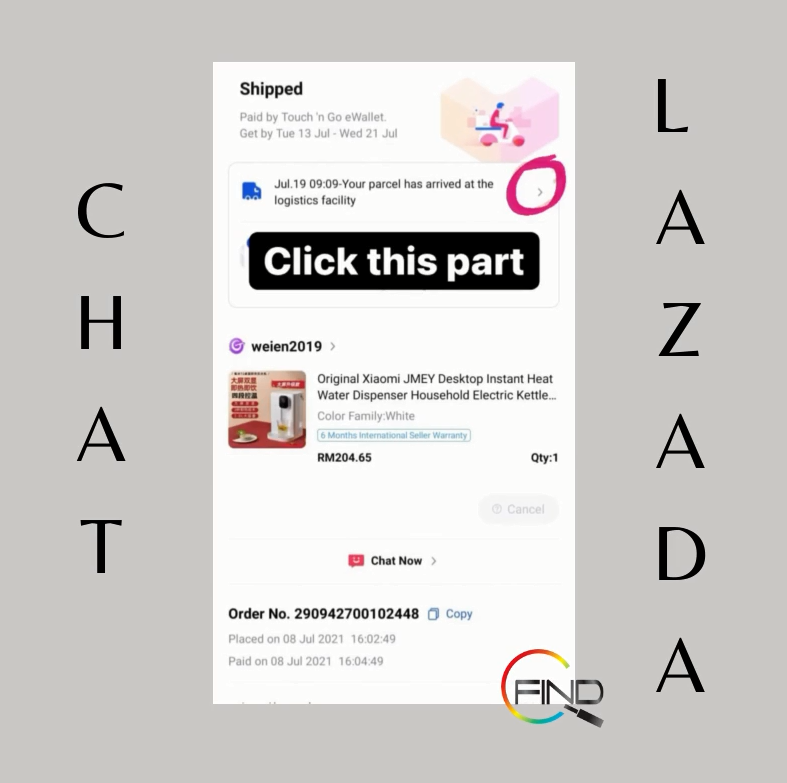 Not received Lazada's order more than 15 days??
Not sure how to report about this issue??
Don't worry guys! we had prepare step by step how to reach Live agent instead of auto reply.
First of all, you need to go to your profile and choose your order. Next step, follow as in video. Hope it help!
Click this link to watch the video: https://www.youtube.com/watch?v=dxU9-usdR1U