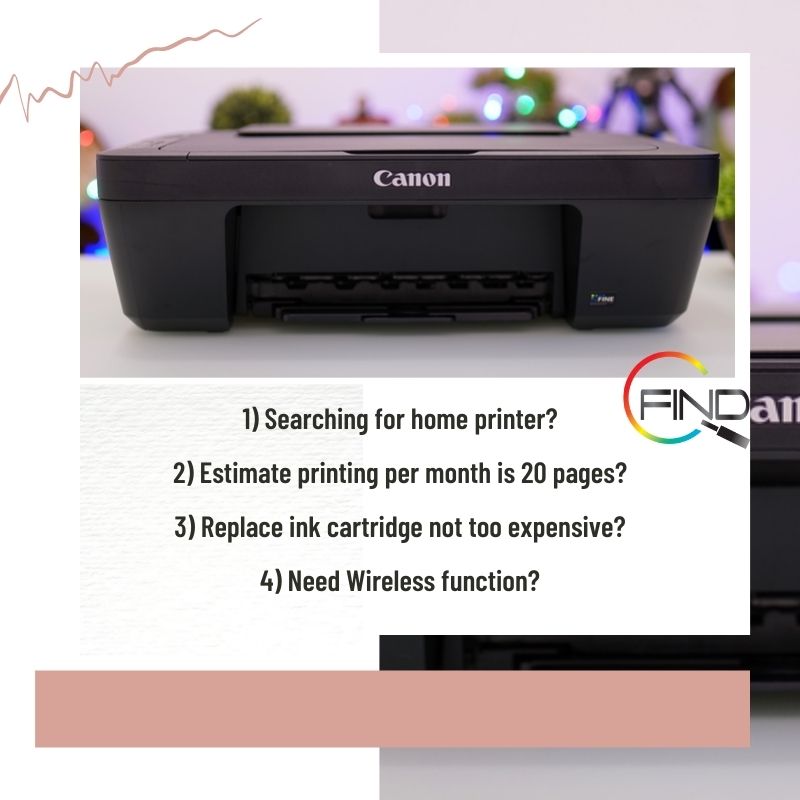 What is the suitable printer's model for requirement below:
1) Searching for home printer?
2) Estimate printing per month is 20 pages?
3) Replace ink cartridge not too expensive?
4) Need Wireless function?
We would suggest you to get Canon E470 Printer if you need requirement as above. The original ink is affordable and also the ink black and color include with the printer too.
Get with us now and claim a voucher too before make a payment at this link: https://shopee.com.my/product/15611583/610749129/
P/s: available in grey color too