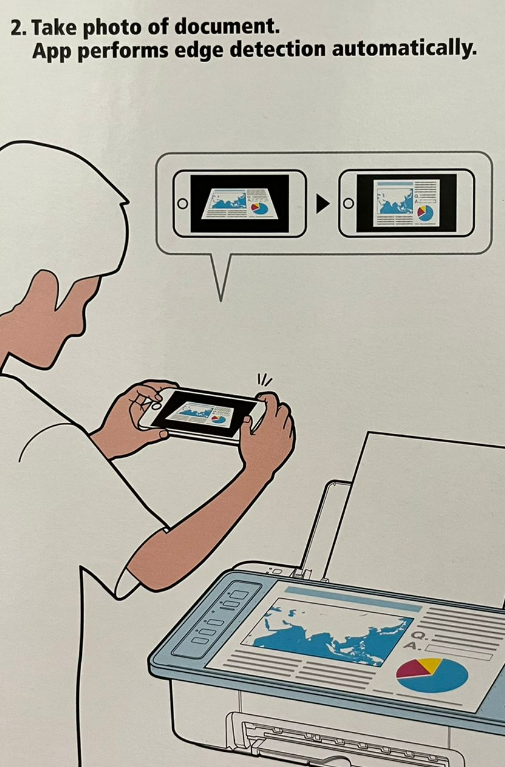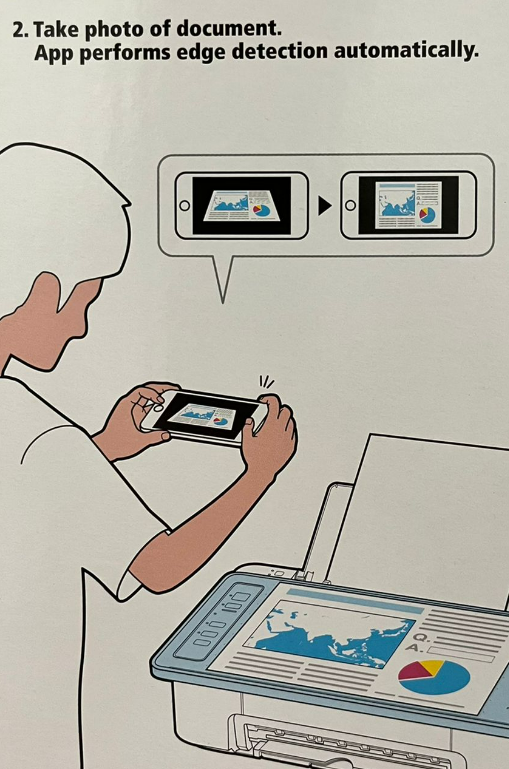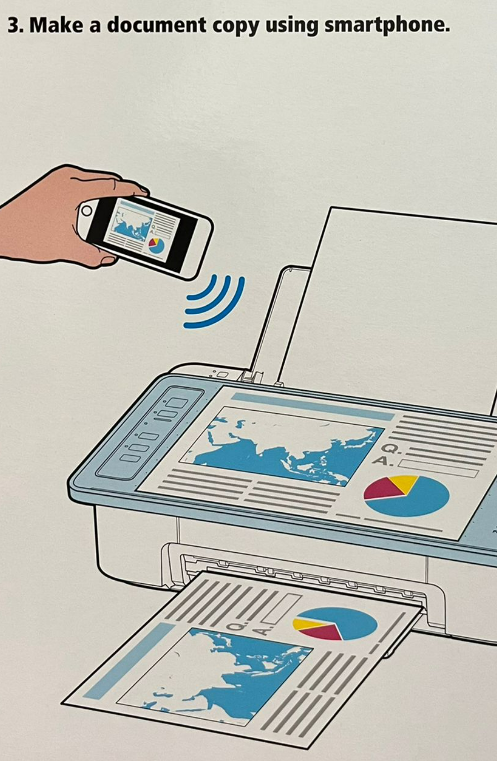 Do you know that Canon TS307 Printer is a single printer? which means this model only can print and cannot do scan and copy??
But don't worry, this model can do smartphone copy. Just follow 3 simple steps below:
Place document on grid
Take photo of document (app performs edge detection automatically
Make a document copy using smartphone.
What are you waiting for? Get it now: https://shopee.com.my/product/15611583/820802241/