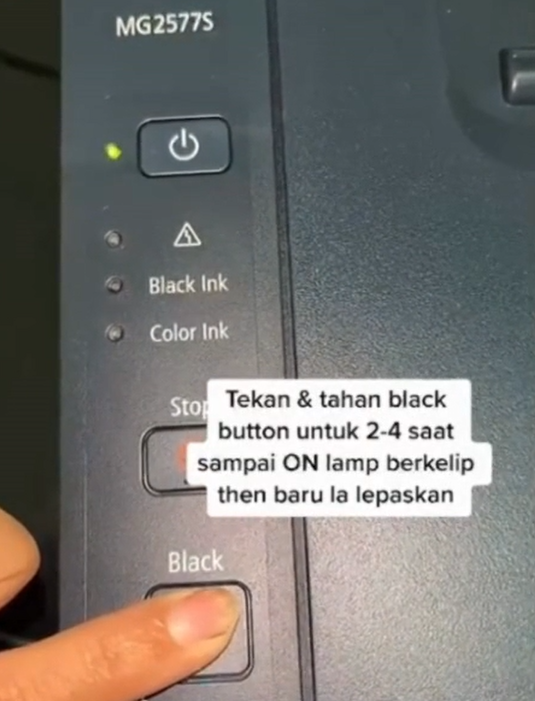 Do you know that you also can save your ink printer when you make a Copy from your Canon printer?
You just need too set the print quality to "Draft" (speed priority)
Just press and hold down the Color or Black button for 2 or more seconds in step 4. Then, after the ON lamp flashes, release the button.
Check this video for more details: https://vt.tiktok.com/ZS82rQ5sr/
Please noted that once you set your print quality to 'draft', it will make the quality lower than the original file ya.