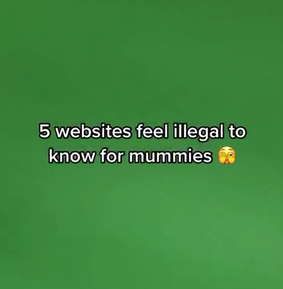 Tryin to find any art activity for your kids? 😱😱 We will list 5 art website for mummies because it can help your kids from feeling boring and not do anything while you're busy with other things.
Hope it will help all mummies out there. Link: https://vt.tiktok.com/ZS8HYkAxc/
You also can find any Canon printer from our shop for your kids to do their art activity.