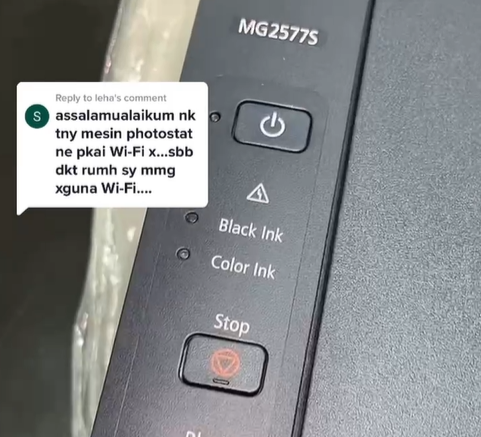 No Wi-Fi, no problem. Our wired printer has you covered!
We always get a question about is it okay to buy Canon MG2577s Printer if no Wi-Fi in house? The answer is yes!!! This is because Canon MG2577s Printer is a wired printer and not a wireless printer and you can use without Wi-Fi. So, its okay to print and scan without Wi-Fi connection.
So don't worry about that ya!