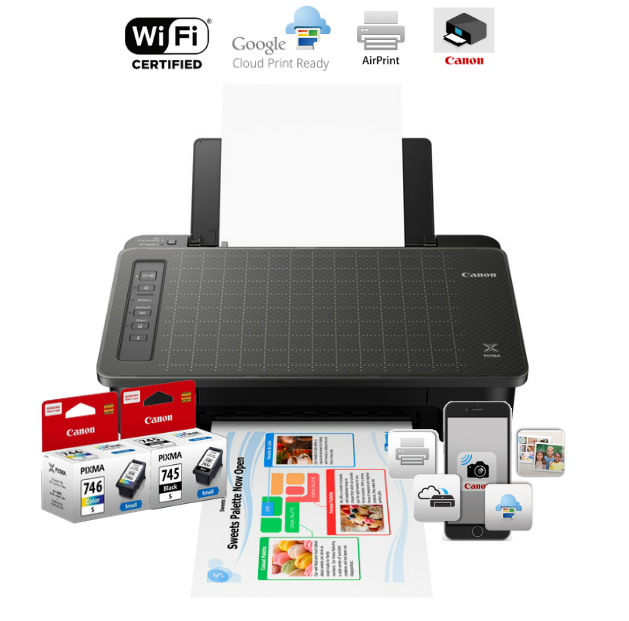 Dear Chromebook users,
take note: only certain printers will work with your device. Do not assume that any printer will work with your Chromebook. Check and do your research to find a compatible model before you buy.
But dont worry because Canon TS307 Printer can support Chromebook.This model is a single printer which is only can print. If you need more feature, you may contact us for more details and we can recommend other model.
Print your way to success with the Canon TS307 printer. Link: https://s.lazada.com.my/l.CSr