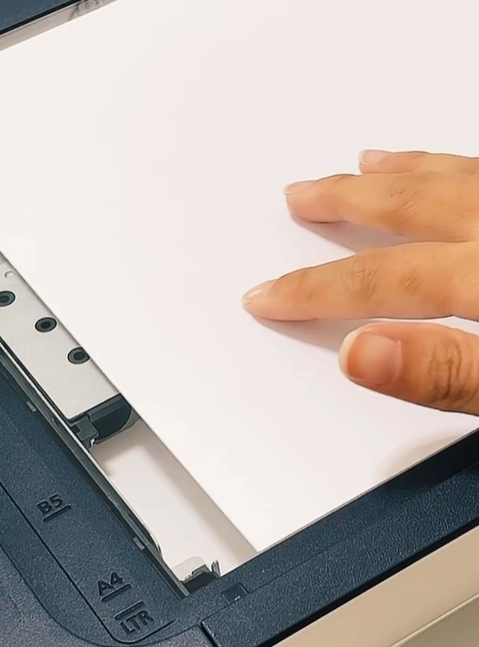 Copy All Night and All Day with Canon MG2577S Printer. This model is your 24/7 photostat solution!
The Canon MG2577S printer does have the capability to make copies on the spot. It is equipped with a built-in copy function, allowing you to easily create copies of documents without the need for a computer.
To make a copy using the Canon MG2577S, follow these steps:
Place the document you want to copy face-down on the scanner glass of the printer.
Ensure that the document is aligned properly and fits within the designated scanning area.
Press the "Black" or "Color" button on the printer's control panel. This button may be labeled with an icon representing a copy or have a specific copy-related label.
Use the printer's control panel or buttons to adjust the copy settings, such as the number of copies, copy size, and print quality.
The Canon MG2577S will scan the document and print the desired number of copies directly from the original document.
Please note that the copying functionality of the MG2577S is intended for basic document copying and may not offer advanced features or settings found in dedicated photocopiers or multifunction printers. Click link for the video: https://vt.tiktok.com/ZS8o5vDMC/