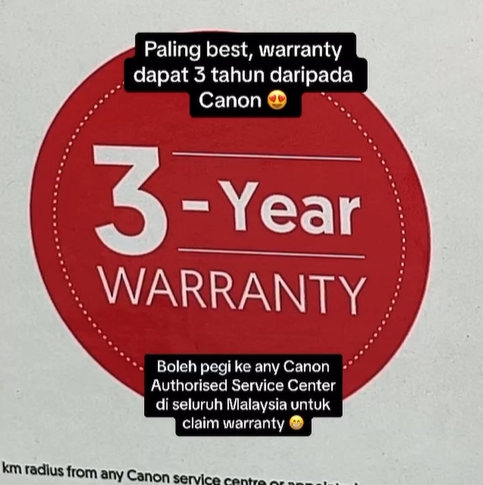 Are you in need of a printer that uses affordable ink? Buying a printer is an investment since you'll need to purchase ink whenever it runs low. But fret not! Allow me to introduce the Canon E470 Printer, which I highly recommend for those who frequently print documents at home. This printer's black ink cartridge can print up to 400 pages, and it is priced around RM40-45. Furthermore, if you're purchasing a printer for the first time, there's no need to buy ink separately as the printer purchase already includes both black and color ink cartridges.
Moreover, the Canon E470 is an All-In-One Printer, which means it can print, scan, and copy (photostate) documents. With its WiFi functionality, you can easily print wirelessly from your laptop or even your phone, eliminating the hassle of connecting via USB cable. Isn't that amazing?
This printer offers both affordability and convenience, making it an excellent choice for your printing needs.