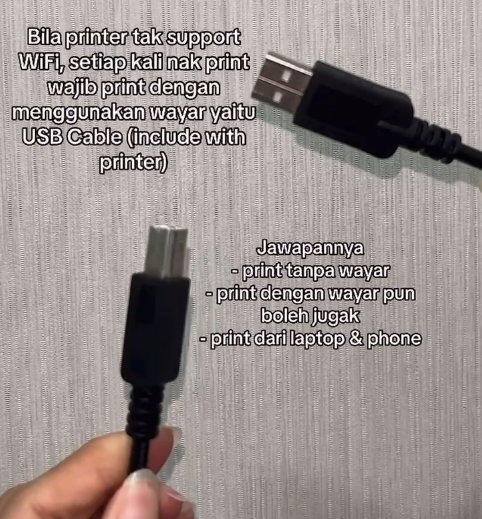 There are several reasons why a WiFi printer is preferred over one without WiFi functionality. Firstly, with a WiFi printer, you have the flexibility to print both wirelessly and through a wired connection using a USB cable. This convenience allows you to print from various devices without the hassle of physically connecting them to the printer.
Secondly, WiFi printers offer the advantage of using Canon apps to print directly from your smartphone. With this feature, you can effortlessly print documents or photos directly from your mobile device without the need for a computer.
In summary, a WiFi printer provides enhanced printing options and ease of use, making it a more versatile and efficient choice for modern printing needs.