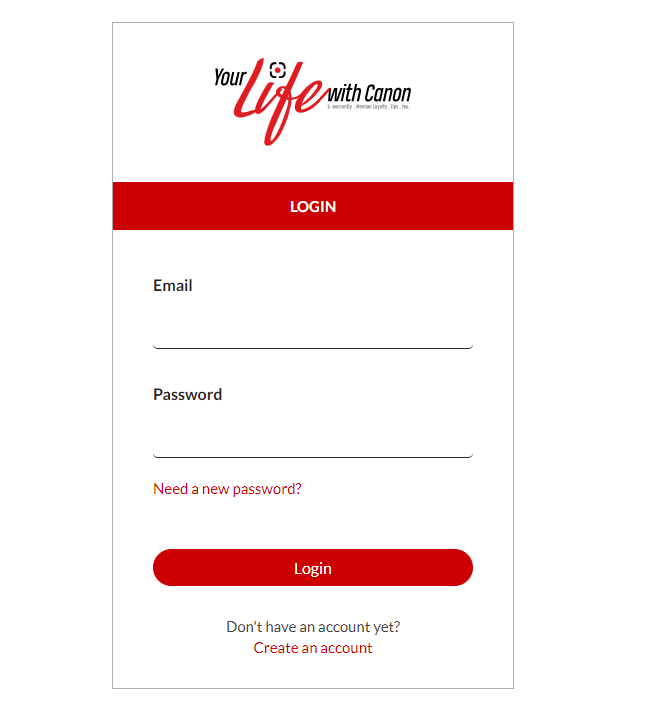 Once you've received your Canon printer and are ready to experience seamless printing, the next step is to ensure you register the warranty! But how do you go about registering it?? Just follow these general steps:
1. Visit the YLWC website: https://ylwc.canon.com.my/login
2. Create an account: If you don't already have one, you might need to create an account (If have account, can log in directly)
3. Confirmation: After successfully registering accout, you may receive a confirmation email and need to click the link too.
4. Log in to your account: Once you have an account, log in using your credentials.
5. Locate the warranty registration section: Click "Product Registration" > "Warranty Registration"
6. Enter printer details: Provide the required information about your printer, such as the serial number, purchase date, Dealer name, Price and image of invoice. You can find this information on the printer's packaging or on a label located on the printer itself.
7. Submit the registration: Review the information you entered for accuracy and then submit the registration.
8. This confirms that your Canon printer is now covered under warranty.
Just that!
Step in video: https://vt.tiktok.com/ZSLH3xYT1/