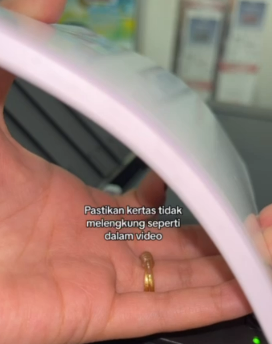 Have you ever encountered a situation where your printer can't detect the paper in the paper tray, even though you've loaded it correctly? If so, you can try the following steps:
Ensure there are more than 5 sheets of paper in the paper tray.
Make sure the paper is not too thick.
Check that the paper is not curved.
Attempt to perform roller cleaning.