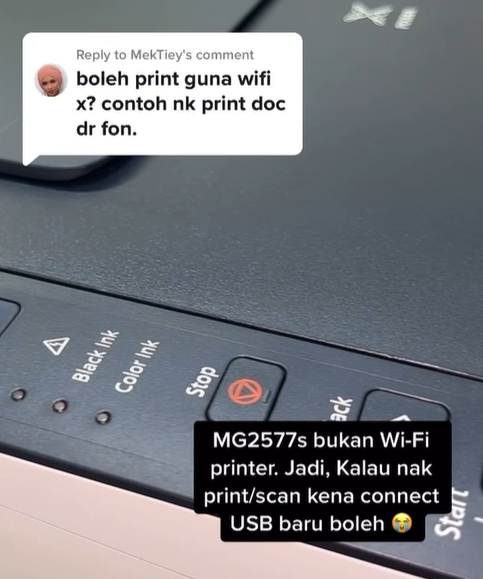 The Canon MG2577S printer does not have built-in wireless connectivity features, which is why it cannot print wirelessly from a phone or other wireless devices. It lacks the necessary hardware and software components to establish a wireless connection with external devices.
The MG2577S printer relies on a USB connection to communicate and print from a computer. It is designed primarily as a basic home printer, offering essential printing functionality at an affordable price point. As a result, it may not include advanced features such as wireless printing.
To print from a phone or wireless device, you typically need a printer that supports wireless connectivity options like Wi-Fi or Bluetooth. These printers allow you to connect your phone to the printer directly or through a shared network, enabling wireless printing capabilities.
If wireless printing is an important feature for you, you may want to consider upgrading to a printer that supports wireless connectivity link Canon MG3070s Printer . Link: MG3070s: https://shope.ee/20Ped41HrH